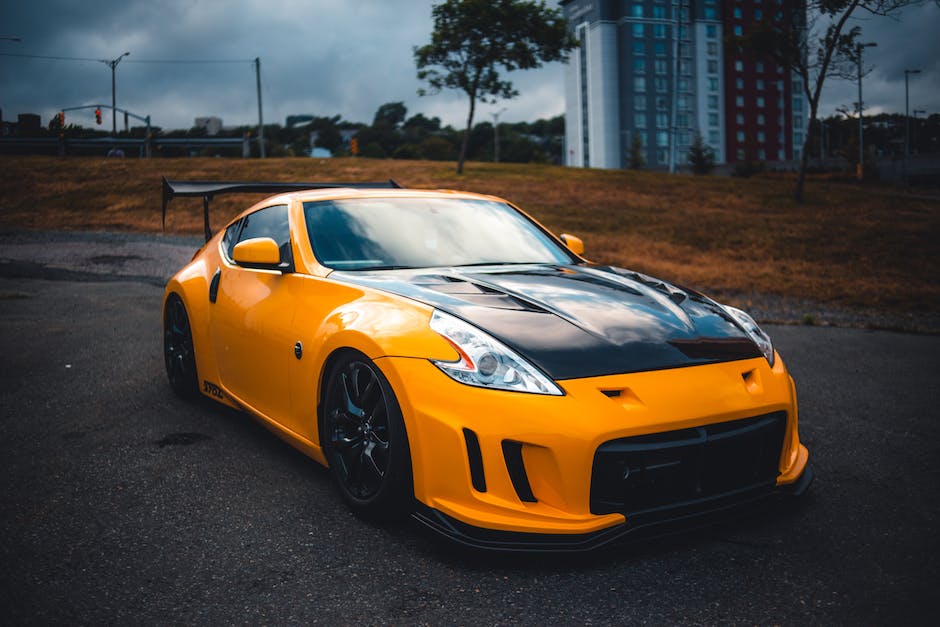 Top Five Ways To Increase Wifi Speed for Your Home
Top Five Ways To Increase Wifi Speed for Your Home
The modern world love for streaming services and mobile devices means that faster wifi speeds are necessary to keep up with your family's demands. If you're struggling to support all your devices and deliver a reliable internet connection, here are our top five ways to increase wifi speed for your home.
1. Check Your Router
The first place to start is to make sure your router is up to date. Many routers have the capacity to be updated with better software, so spend some time searching online. Additionally, check it's placed in a central place, where the wifi connection can spread evenly.
2. Change the Channel
By changing the wifi channel you can limit interference from other networks. You can use apps like Wireless Analyzer on both Android and iOS to identify which wifi channels in your area have the least traffic.
3. Invest in a New Access Point
If you've upgraded your router, but still aren't getting the speeds you'd like, an additional access point may be necessary. It can be added inside of the home to add an extra connection and boost the speed of your wifi network.
4. Upgrade Your Plan
This is the most expensive solution, but if you're consistently reaching the limits of your wifi speed it's worth investing in an upgrade. Speak to your internet provider about the options available and upgrade to the plan that best suits your needs.
5. Reposition Your Router
If you're still having trouble, experiment with moving your router around. Walls and metal objects can interupt the signal, so try placings it in an unused corner, or close to an external window.
These five techniques should help to maximise the wifi speed in your home and make sure your family can enjoy the connection they need.