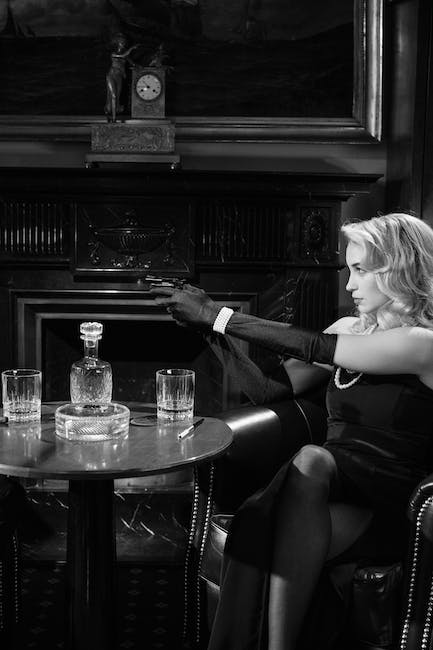 Drongan crime: Man caught preying on '13-year-old girl' – Cumnock Chronicle
Man Charged with Preying on '13-Year-Old Girl' in Drongan, Scotland
A man has been charged with preying on a 13-year-old girl in the Scottish village of Drongan. This incident came to light after the Scottish Police Service and human welfare services were alerted by the local communities.
What happened?
The man in question reportedly began to target the girl in broad daylight, exhibiting intimidating behaviour. This prompted her father to ring the police, who then promptly arrested the suspect. The man was taken into custody, and the case is now being investigated.
Outrage from the Local Community
The local community of Drongan has expressed their outrage at the incident, with Cllr John McNally saying "It is deeply concerning to us as a community and we utterly condemn the individual who committed this heinous act. We are providing all the necessary assistance to the family and will continue to support them throughout this difficult time."
What Comes Next?
The police have revealed that the man will appear in court in due course. It is expected that he could face up to 10 years in prison should he be convicted. The girl is currently receiving necessary counselling while the local welfare services are trying to provide her family with any further support they may require.
Outreach Initiatives
On a brighter note, the community of Drongan has been seen rallying together to ensure such incidents are curtailed. Local youth activities are being organised to ensure that young people stay safe and are made aware of the possible risks and danger of speaking to strangers.
Conclusion
This harrowing incident serves to remind us of the importance of safeguarding the young people in the community, and of being vigilant. While the local authorities are doing their utmost to ensure the safety of everyone living in the area, it ultimately comes down to all of us to do our part in creating a safe and healthy environment.